Discussion Starter
·
#1
·
I just fitted my new sump/oil pan the other night and remembered to take a couple of pics for anyone wishing to do theirs. First is my reason for needing a new one. This was due to a 6in rut in deep ice, my car slipped sideways and the right front wheel went into the rut causing my sump to connect with the hard, compacted ice.:annoyed
And a pic of the new sump, you'll notice I've put a couple of arrows pointing to two particular bolt holes. These are the ones you'll notice in the next pic that are hard to see at first without a bit of investigating.
Here's the sump fitted and as you can see those particular bolts are fairly hidden and not so obvious.
To get to these bolts I used a 5mm ball ended allen key/wrench which is the only way I could manage due to their location.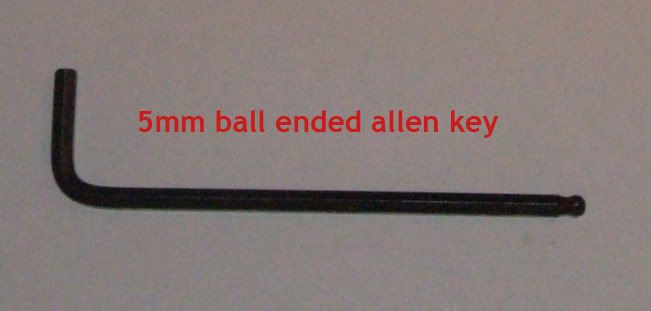 I used common kitchen and bathroom silicone sealant which I find works fine for most things but only the clear one, I'm not sure why but the coloured ones aren't as sticky and don't bond so well. You can either use the silicone like I did, get a regular gasket if possible or use one of the many other available sealants. My engine is the AGR which uses the exact same sump as the ALH and many others.