You can also try swapping GLX leather seats into your car. The foam and leather seem to be stiffer than the cloth seats that you have now. They will drop right in.
If you want recaros, you can even use mk2 recaros but you have to mod them a little. Either cut off the rear seat bracket attachment point and weld in an extention (pic below) or take the seat apart and use your old seat bracket with the recaro back and bottom.
Here is a pic of how to weld the seat, from vwvortex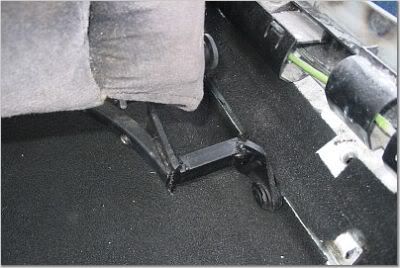 pics of real recaros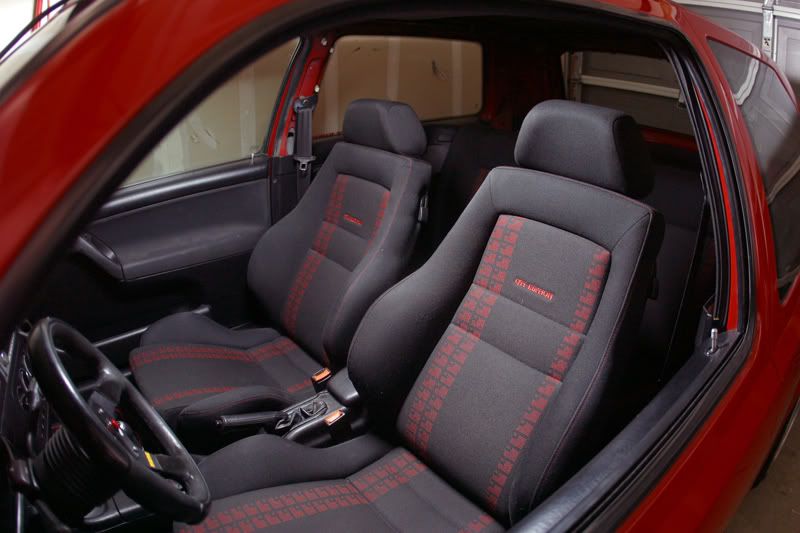 A pic of sport seats, not real recaros. See how the bolsters are a low lower? That's one way to tell that they are not recaros.