Just bought a Candy White 2011 Golf TDI w/ a manual and couldn't be more excited.
I needed a sensible car that was a blast to drive and looked good and couldn't pass up this little gem! As far as options go I just got the Sun-roof, blue-tooth, MFI connectivity.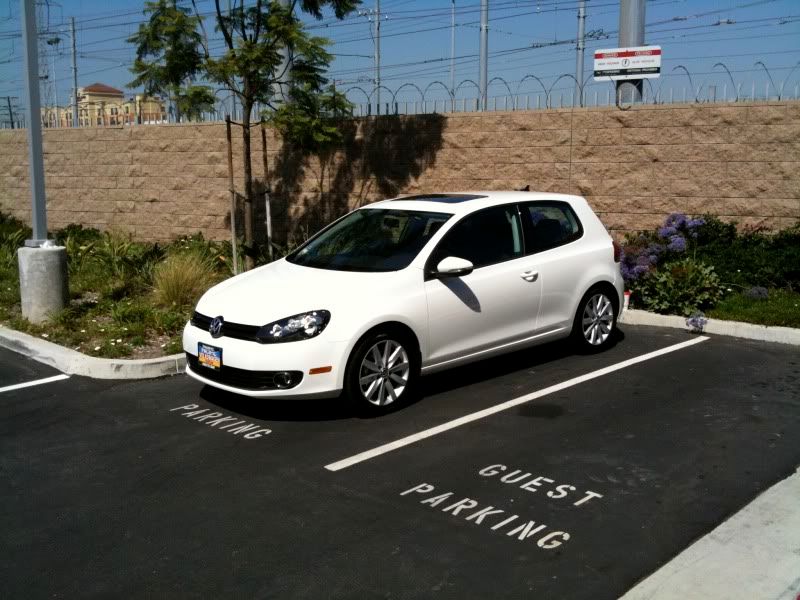 Plans are few but:
I'm getting the windows tinted tomorrow,
Shop for some aftermarket wheels in the next few weeks,
Black out any chrome or plastics that isn't white,
Get a Curtis trailer hitch.
And maybe drop the car 1" all around.
Other than that this car is gonna stay the way it is! I've already built a street bruiser that gets me 2-3mpg so this car is gonna stay as stock as possible!