Discussion Starter
•
#1
•
In the VW wheel guide, the
Imola is listed as 14x6 only
, but... BUT!
There were about 400 sets of 15x7 Imolas produced as Canadian dealer accessory wheels. These had charcoal metallic painted inserts and flat-machined faces, unlike the silver metallic 14" wheels that had as-cast unmachined faces with round edges. There's actually a picture of the 15" Imolas on the site, with a note that they're not painted "black" from the factory. But they're actually a different size, and were never available factory-installed, only through Canadian dealership parts catalogs.
For reference, here's my '91 GTI with a handful of these wheels that made it to the US:
And the same car after it was destroyed by a flood this July, which is why I found this absolutely fantastic site, as I'm rebuilding it with a '98 Mk3 TDI conversion.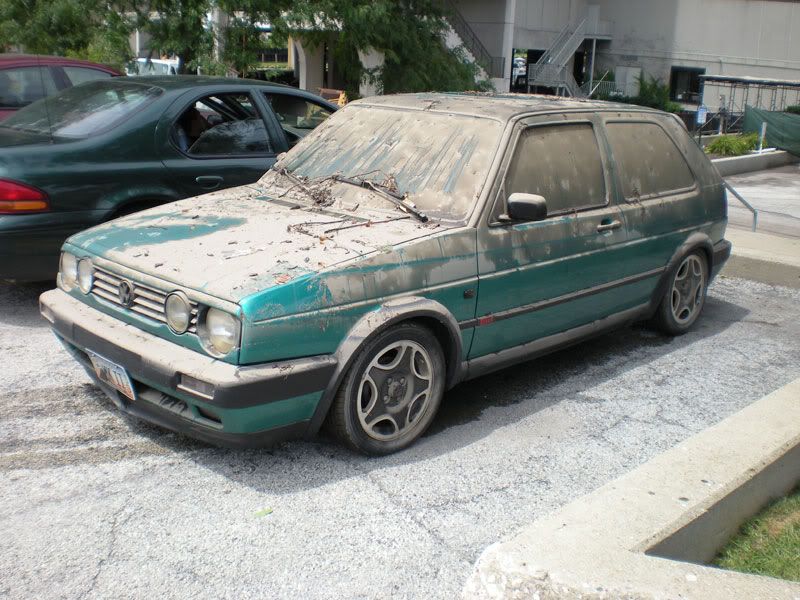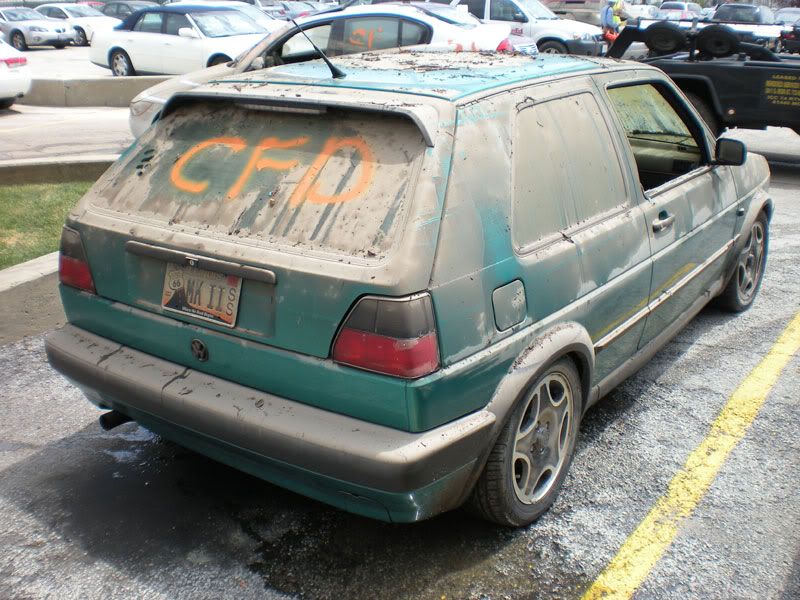 If you're saying "Holy cow, that's a European Digifiz digital dash in that car!" that's because it is. Was.
Great site, by the way! I've spent hours upon hours reading up!