Discussion Starter
•
#1
•
I have a 2011 VW Jetta Sportwagen TDI (CJAA). I recently changed the timing belt and found there are two methods. One suggests the removal of the engine mount and the other does not.
When changing the timing belt in this car without removing the engine mount there is very limited space to properly torque the timing belt tensioner. Here is a tool set up that I found that work well. I used the 3/8 In. 40 - 200 In. Lb. Professional Compact Torque Wrench from Harbor Freight along with a 15MM 3/8 in. Drive Metric Crowfoot Flare Nut Wrench. This combo worked great and I had plenty of room to properly tighten the Tensioner.
Here are links to these tools:
Compact Torque Wrench:
3/8 in. 40 - 200 in. lb. Professional Compact Torque Wrench
Crows foot flare nut wrench: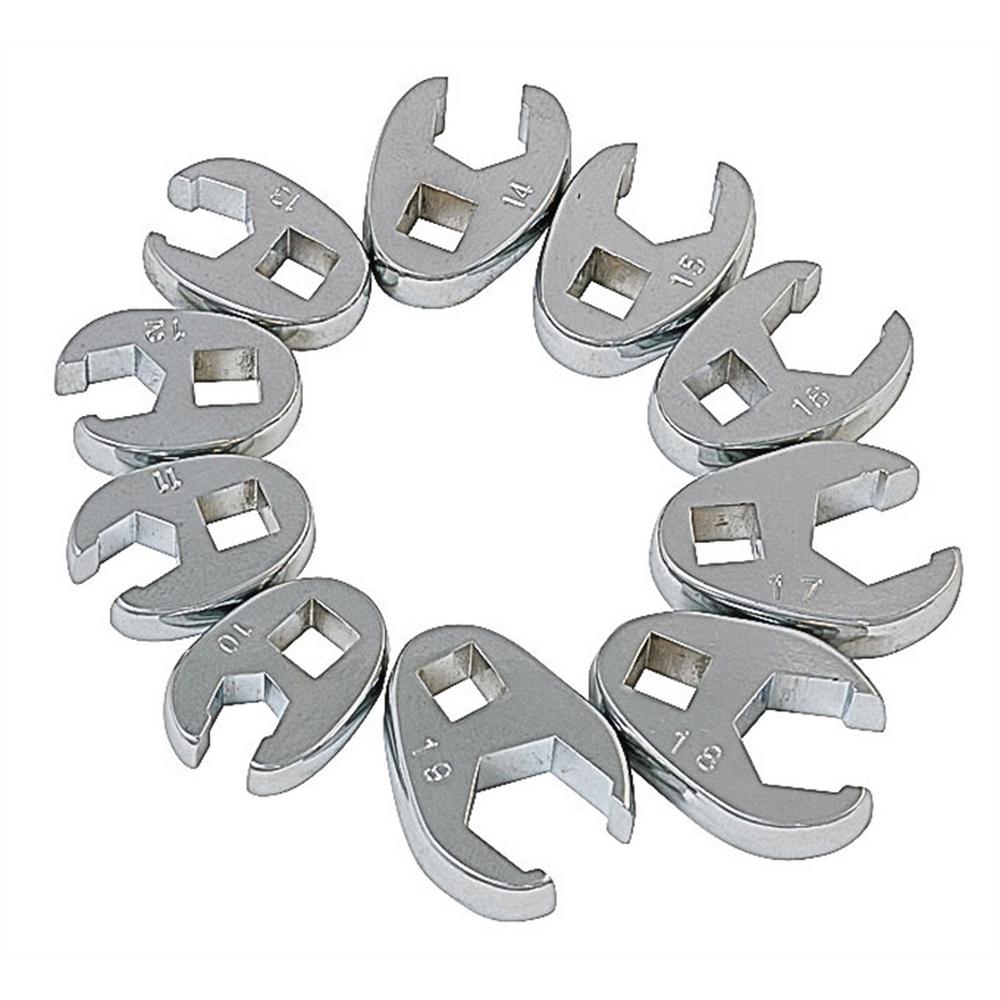 Bring you an exciting range of resources by choosing this Sunex Crowfoot Wrench Set. Includes the most common sizes used for automotive repair.
I hope this helps others in the community.