I am not affiliated with this vendor, but I bought myself this Assenmacher OFAUD1000 funnel. It's currently $33 plus shipping if you use the coupon below (TJS).
http://www.etooldirect.com/assenmacher-ofaud1000-audi-vw-bmw-mercedes-oil-filler-funnel.html
Coupon code TJS will get you $10 off.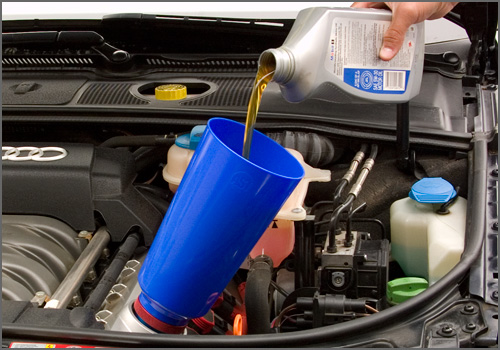 It looks cheap in the photo, but boy was I wrong. Stupid expensive? You make the call.
I have been eyeing this for 3 years, since I own a BMW and 2 VWs and do my own oil changes, and this funnel fits VWs and BMWs. So, I was expecting a plastic funnel, but the part that attaches to the valve cover oil fill hole is abeautifully machined aluminum with a rubber gasket and spring mechanism for sure attachment to the valve cover. The funnel will hold way over 1 liter of oil at a time. I am impressed with the design and quality and heft of the aluminum and plastic. Here are some pictures.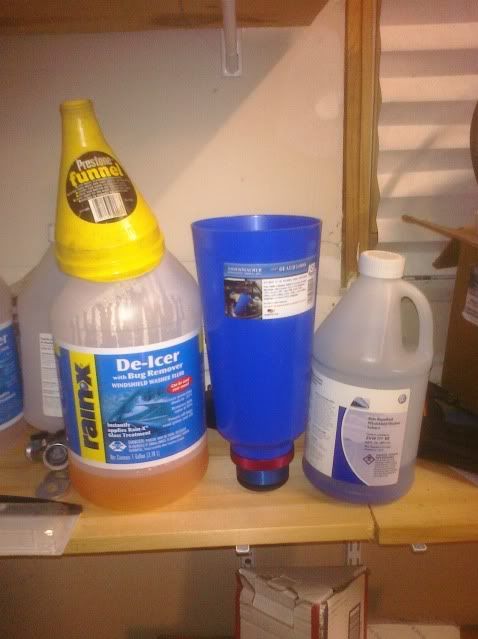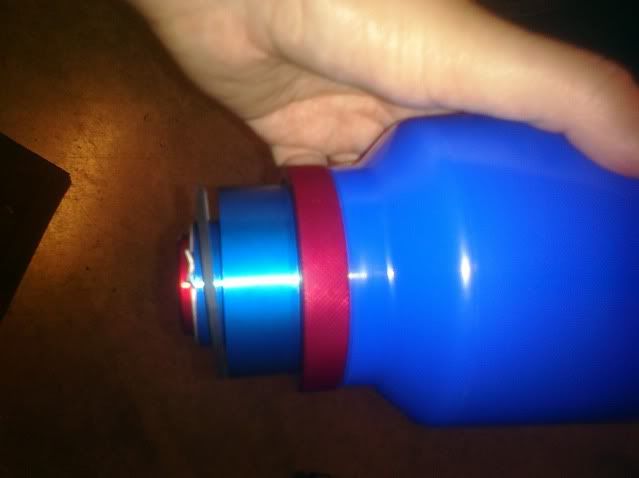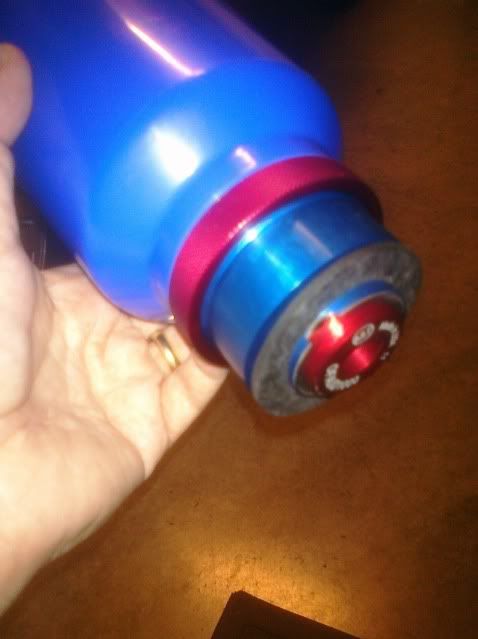 The end that slots into the oil fill hole from the red ring to the end is all aluminum.
Go ahead. You deserve it! It's not an HPA Hockey Puck or a Passat Dynaudio amplifier, but if you drive and do oil changes, it's a nice luxury. This thing will last at least 50 years. :nana2: