How to activate emergency brake flashers on 2005.5+ VW Jetta or Golf
back to 1000q: 2005.5-2010 VW Jetta TDI index

back to 2010+ Golf and 2011+ Jetta TDI DIY index

difficulty: 1/5
Introduction
This VCDS mod "emergency brake flashers" will flash either the brake lights or the hazard lights if ABS is activated.
Here are some demo videos by smrtypants44 in a mk6 GTI. In his case he has LED taillights so yours may look slightly different.

Parts
Ross tech VCDS cable (required)
Procedure
Plug the VCDS into the obd2 port and start the software. Go to Select Control Module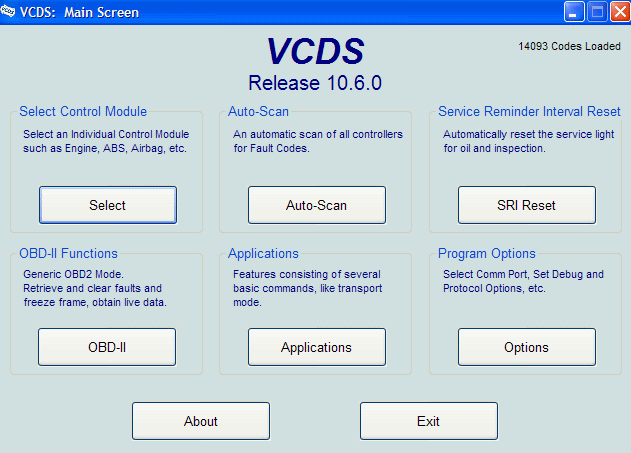 Select 09 - Cent. Elect. This is the central electric module (CECM)/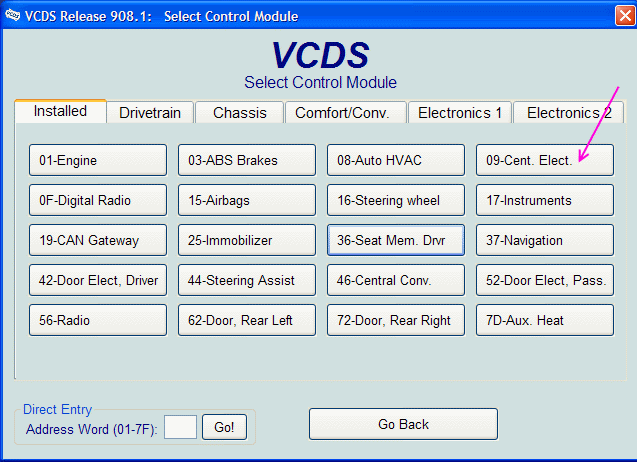 Click on Long coding helper. Caution: the codes and part numbers you see here are examples only! Do not copy the numbers here! They are for the demo cars only. Your car may have different part numbers and equipment. Click the checkboxes and it'll change your code automatically for your car. Take a screenshot or write down your original code before changing anything.

If you have a 2005.5-2006, go to byte 17. (may also apply to 2009). Click the checkbox for bit 0, "Emergency Brake Flash Light active". I believe this flashes the brake lights.

If you have a 2009 or 2010 or newer, go to byte 16 and check bit 1 or 2 to turn on emergency brake flashing via "Brake Lights" or "Turn Signals" (hazard lights) on, depending on what you want. This is the effect shown in the videos at top.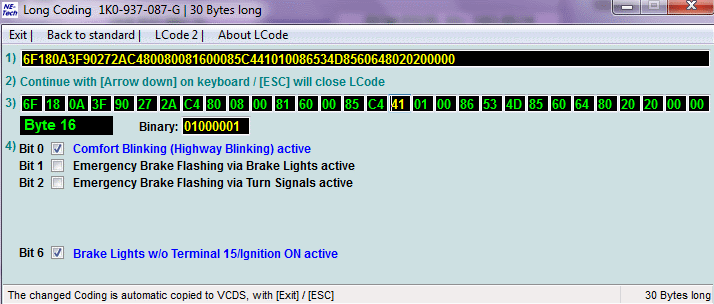 Close the window and it will copy/paste the new code. Click Do it! to save and exit the module.
If you have more questions about VCDS mods or vag com mods on your Volkswagen Jetta, Golf, or sportwagen TDI, please ask in the myturbodiesel.com forums or search the site below: