I had an opportunity to do a thorough cleaning on my new Passat this weekend. I'm only about 1800 miles into ownership and this is what I've seen so far. I'm being flexible being that this a a first year new model VW, but on a $35k car ...
Driver lower outer seat bolster as it was on delivery (8 miles):
Runs and debris I found in the paint while cleaning under the hood. Makes me wonder if there had been damage prior to delivery. I called the dealer and they have yet to get back to me. If it was damaged, it wasn't disclosed.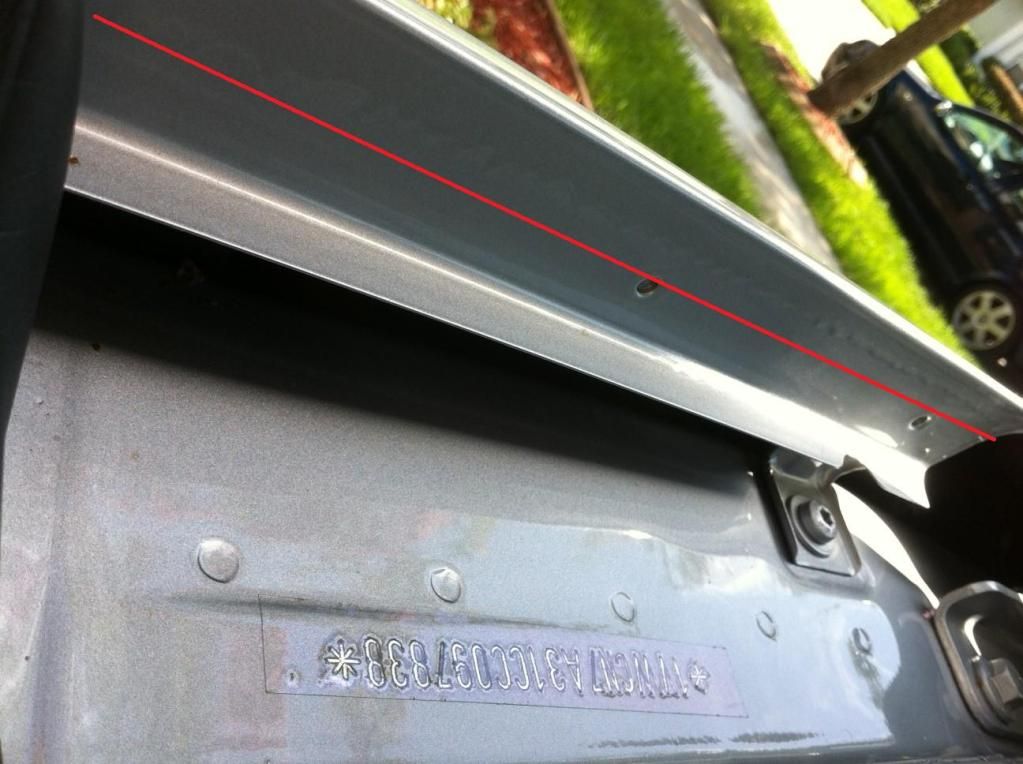 Fender dash panel beginning to separate in the center: